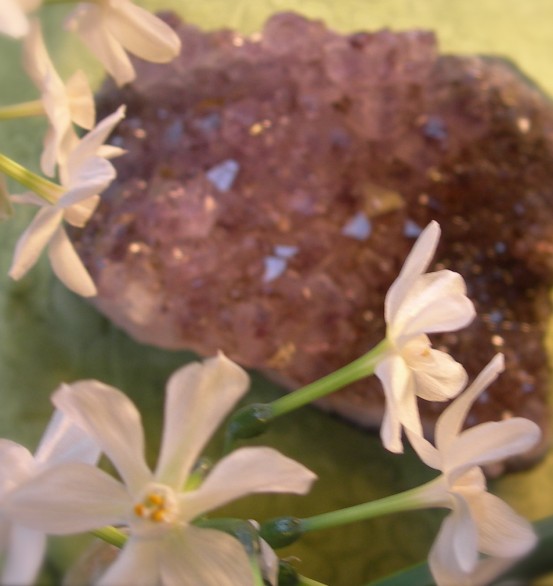 YES I'm ready to start feeling better.

HOW IT WORKS:
You will receive a call within 24 hours get questions answered & to schedule a FREE TRIAL SESSION*.
Once you're on my schedule, then fill out a secure Private Yoga intake form here, I'll be notified via email that it's completed.
Since your intake form is received before to our first session, I can start to tailor our work together and print out the form
At first session:  we go over form and your goals, we then do a yoga session, ending with deep relaxation and bit of aromatherapy (if desired.)  And then we discuss rates, which vary depending on factors like location, your choice of series length etc.
You are under no pressure to continue as a client at that point.
*New clients only,  most Manhattan areas included.
 Non-profit/Service Agencies: Call or use contact form for free consultation & pricing.  I love to support agencies working with under-served populations such as at risk youth and low income populations.
In Home Private Yoga Classes
Due to my nineteen years of practice and teaching yoga-I truly believe yoga is the best, complete system of mind, body and spirit enhancement.
Each custom private yoga session includes postures (asanas) and pranayama (breathing practices) for bodily strength, flexibility,  calming the mind and purifying the body.  We always end our yoga practice with relaxation (shavasana) to restore and rejuvenate the body at a profound bliss level.  Your cells will dance with joy.
Over time this reflects in that yoga glow, as well as a yoga butt.  Yoga glow- a radiance- is the outer manifestation  of an inner glow-a steady inner peace that is your true nature.
With regular private yoga sessions- you'll find your day flows better, you accomplish more and you cope better no matter what challenges come up with family or business.
Benefits:
Start to function at optimal levels, clarity of mind, sense of ease in body and overall health.
Re-tone abdomen quickly post-pregnancy.  A restorative yoga or gentle practice can de-stress and improve mood postpartum or menopausal.
Heal or cope with chronic illness, low back pain etc.
Learn to meditate (proven to alleviate stress symptoms)-perfect for fertility issues, or most chronic illness with stress component.  According to Ayurveda most illness is the result of imbalance and stress negatively impacting the body.  Unless mitigated in the long term this manifests as varying degrees of illness.
Cope with insomnia or life stress such as death of loved one.
In Home Private Meditation
If you are still not sure of the benefits of meditation, here is an article that gives an overview.  See my bio for my background in meditation. Here are a few scientifically proven benefits:
Mindfulness meditation can reduce cortisol and blood pressure, and to improve the immune system function.
Mindfulness decreases rumination and boosts the ability to pay attention.
Mindfulness meditation has been shown to reduce activity in the amygdala;  a part of the brain that determines how much stress we experience and that is important in regulating fear responses.  And shockingly the practice even shrank the amygdala size.  This lessening in size was correlated with study participants reporting feeling less stressed.  This was considered scientifically "shocking" that a mental technique could have an actual structural change on the brain.
Reduce emotional reactivity to upsetting stimuli.
All sessions-45 min.  Time includes instructions, time for questions and physical set up so you are comfortable.  Slowly the time spent in meditation will be lengthened to the full time.  For new beginners, 15-20 min actual meditation time is a great start.