Williams presents her material with assurance and grace.
~Yoga Journal
BEST: Leave several best times to return call & use instant recording or  contact form, expect to receive a reply email from (yoginikala (at) gmail (dot) com,)  within 48 hours confirming a scheduled time to talk.
If you don't hear back from me within 48 hours, assume this email didn't go through & check your spam folder and give a call instead!
Or:  Call, Kala (Vivinne Williams) at: 413.200.8230.
CONTACT FORM
If this is about-guest posting, joint ventures with other holistic practitioners, yoga product reviews or other fabulous proposals see here for more info.
Namaste.
I can also provide other vetted, certified teachers for corporate or private lessons!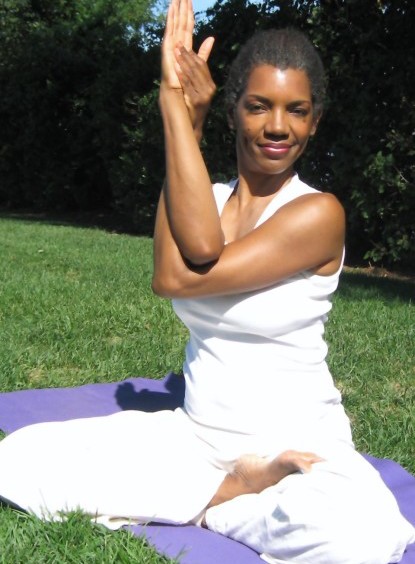 Yoga & Mindfulness Meditation Teacher
I look forward to hearing from you! Have a blessed day.
Kala